The Climate Chance Summit – Africa 2019
From the 16 to the 18 of October 2019, the 2nd African edition of the Climate Chance Summit took place in Accra, capital of Ghana, on the theme "Working together to step up climate action". This edition gathered around 2 000 participants representing 50 different countries, including 34 African countries.
This meeting was also the opportunity for the Fnau to pursue the dynamic of the coalition "planning cities in a sustainable way", that they pilot since 2017. The Fnau organized the second workshop of the coalition. This workshop aimed to present African inspiring initiatives and to deepen the guideline by giving concrete recommendations and actions in order to implement it.
Find more about the Climate Chance Summit – Africa 2019 here.
The Accra Declaration is available in pdf here.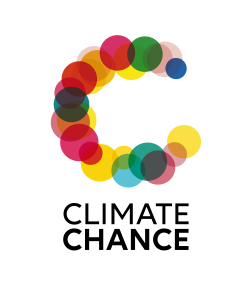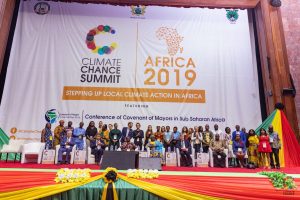 Credit : Climate Chance, 2019