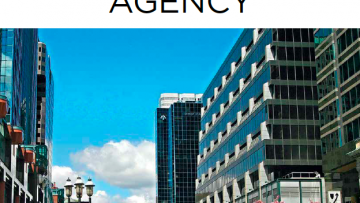 Publications
Guide to create an urban planning agency
In partnership with the French Agency for Development. Although urban planning agencies have been around, some of them, for over 50 years, they are relatively […]
Read more...

THE FNAU AND THE URBAN PLANNING AGENCIES
The French network of urban planning agencies (FNAU) gathers around 50 public entities of reflection about the planning and the development of large French urban areas.
Most of the urban planning agencies have a status of association in which the state and other public partners of urban development meet, around local authorities.
Agencies publications
GRENOBLE [en]

La région grenobloise : un système...

Comprendre la formation, la captation et la circulation des richesses entre les territoires est...

Read more...
MONTBELIARD [en]

Schéma Stratégique de...

« La loi Notre a rendu compétentes les intercommunalités au 1er janvier 2017 pour la...

Read more...
MONTBELIARD [en]

FOCUS n°3 Trame Verte et Bleue du...

L'agglomération de Montbéliard profite d'un environnement naturel riche composé d'espaces...

Read more...
All publications
Twitter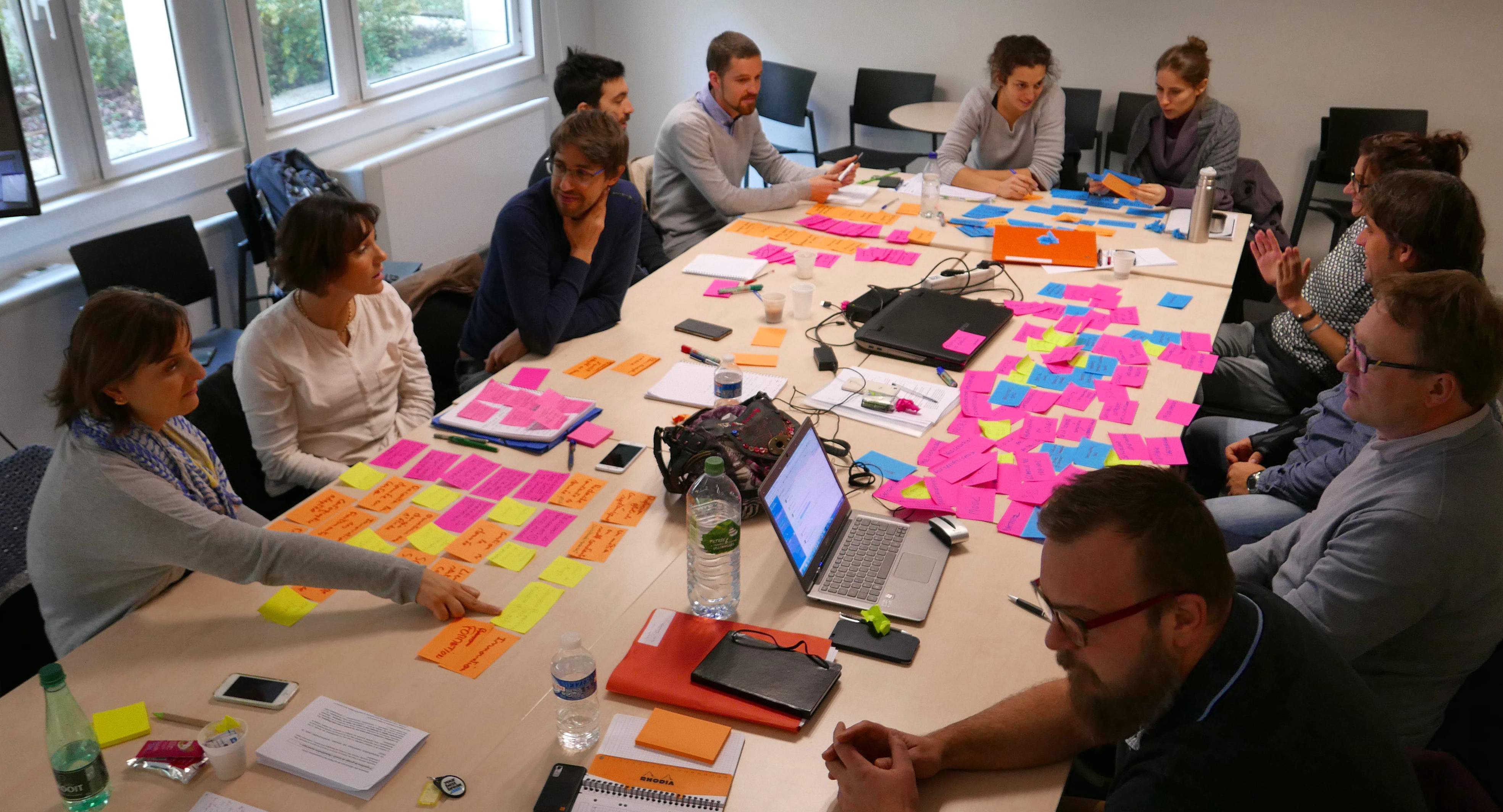 FNAU CLUBS
The FNAU offers urban agencies a place to exchange and discuss common matters. This exchanges take place in clubs and working groups.
They contribute to create a common professional culture for all agencies. They also fuel productions of the network. Some of the documents they published are available at the FNAU office or on line on FNAU's website.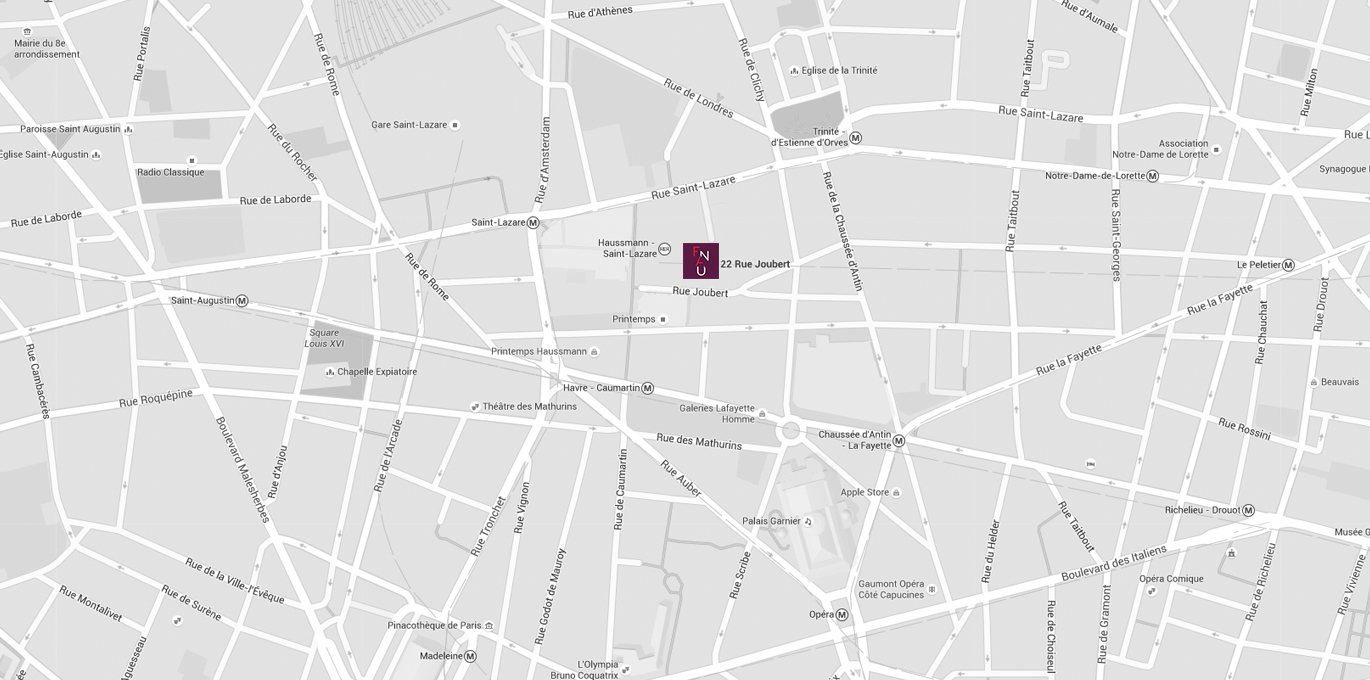 Contact FNAU
La Fédération Nationale des Agences d'Urbanisme
22 rue Joubert
75009 Paris
Tél : 33 (0)1 45 49 32 50