Nantes region urban planning agency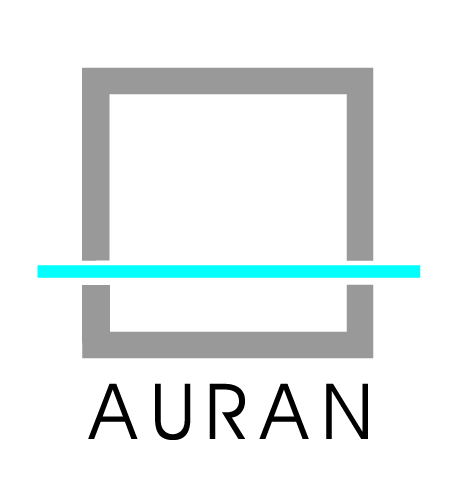 Nantes region urban and rural research agency (AURAN) was created in 1978. The president of AURAN is Patrick RIMBERT, former deputy of Loire-Atlantique, former Mayor of Nantes and the director Benoist PAVAGEAU, general director.
AURAN is a place of research, reflexions and proposals. It is a laboratory for intercommunality and interregional development.
AURAN produces analysis, explains trends and updates datas for local authorities (Metropolis of Nantes, County council, Regional council, intercommunalities…). It is a tool to help elected representatives in the decision-making process and a resource to understand the territory.
The agency observes and brings its expertise in various fields : geography, economy, urban planning, habitat, environment, energy, mobilities and coherence of public policies in the territory.